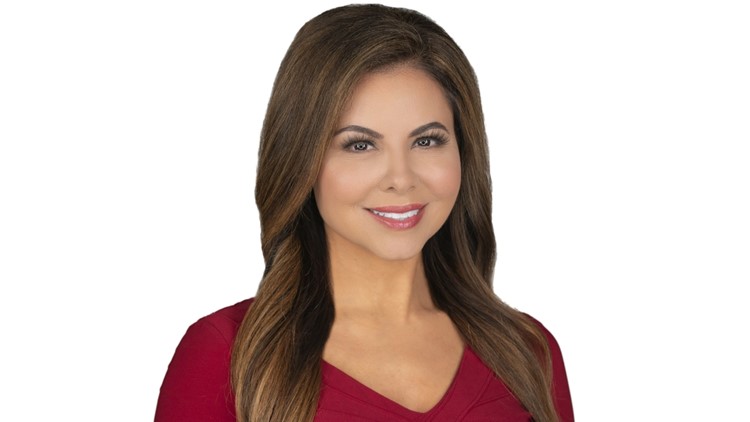 HOUSTON — KHOU 11 is excited to welcome Jennifer Reyna to its morning news team. Jennifer brings more than 15 years of experience of Houston traffic knowledge to the KHOU 11 team.
"We are excited to welcome Jennifer Reyna to the KHOU 11 team and her return to morning television," said Robert Springer, General Manager KHOU 11. "In addition to her extensive knowledge and understanding of Houston's traffic, Jennifer cares deeply about the Houston community and it comes through in every interaction you have with her. As we seek to better serve the people of Houston and help them get out the door in morning, they can rest assured Jennifer Reyna is on the case, working closely with Chita Craft, Kimberly Davis and Stephanie Simmons."
A Houston native, Jennifer is very active in the community, supporting non-profit organizations such as Houston Association of Hispanic Media, Muscular Dystrophy Association, and the Lone Survivor Foundation, among others.
"I am pleased to join KHOU 11 and do my part to engage and inform my fellow Houstonians. I've had the opportunity to spend time with the team and they are talented, dedicated and fun," said Jennifer Reyna. "I'm sure our viewers will appreciate the time they spend with us every morning."
"Houston's growing traffic issues are top of mind with viewers," said KHOU 11 news director Elizabeth Roldan. "Jennifer's knowledge will help our audience in their everyday life. That's standing for Houston."
Jennifer Reyna joins Meteorologist Chita Craft and anchors Stephanie Simmons and Kimberly Davis weekday mornings from 4:30-7 a.m. beginning November 1st.